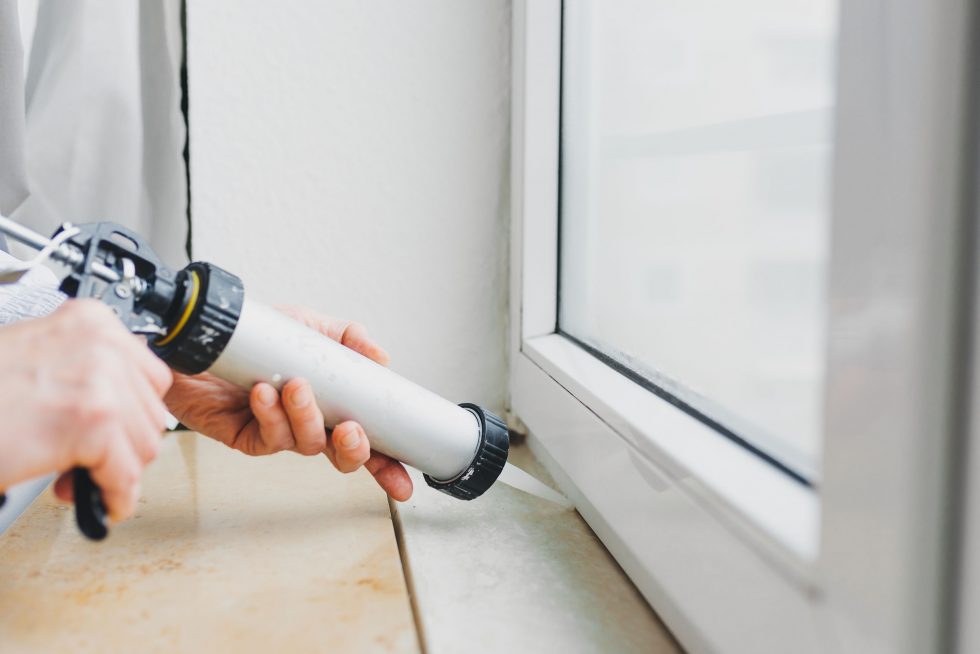 26 Aug

Top 10 Pest-Proofing Tips For Fall

When the summer season starts to wind down, the leaves start to change and fall begins to set in, there are several things homeowners will want to do to keep their homes safe and ready for the season. In addition to a "fall sweep" there are other things you can do to get your home ready for the season.

More specifically, there are things that you can do to make sure that your home stays free of pests in the fall. Pest-proofing during this time of year is different than pest-proofing in the spring or summer, so there are several tips you will need to take into consideration when getting your home ready for the season.
Seal Cracks and Crevices- Do an exterior patrol of your property to find small cracks and crevices in the home, focusing on caulking up potential openings.
Re-seal Barriers- The barriers into your home, more specifically those for the windows and doors, are just asking for bugs and rodents to sneak in. Have a professional help make sure that your door frames and windows are sealed—it will also help prevent warm air from escaping on those chilly fall nights.
Do a Little Extra Cleaning- During the fall, when the temperatures start to get cooler, pests are more likely to try to sneak inside for warmth. Do your best to keep your kitchen counters clean from food scraps and crumbs—it will only lure pests in.
Pay Close Attention to Your Pets- Whether you realize it or not, your furry friends may be luring in unwanted pests in your home. This fall, make sure that you are giving your dogs and cats regular baths and that you are keeping their food and treats in airtight containers.
Check on Your Basements and Attics- Make sure that you are paying a visit to your basement, crawl spaces and attic, even if you don't use them all that often. These areas should always be well-vented and dry. Wet, dark and moist environments are a big draw for unwanted pests. If you feel as though the area is slightly humid, run a dehumidifier.
Take Out the Trash- As more pests try to find shelter and reprieve in your home, it becomes more important than ever for you to keep your trash covered and safe from unwanted pests.
Think of Screening- If you have attic vents, mail slots, animal doors or open chimneys, think about screening them this fall. Failing to do so can provide a massive opening for unwanted pests to come in and make themselves at home.
Keep Firewood Away From the House- If you love having real firewood available in the fall, then make sure you know where to store it. Your firewood should be stored safely at least 20 feet away from your home.
Look At Your Gutters- Proper outdoor drainage is another essential for keeping pests away from the home. Make sure that you have repaired any broken gutters so that it will draw water and moisture away from the home. Leaks, moisture and other build up in these areas can attract pests that could easily make it indoors.
Trim Your Trees and Bushes- if you have trees, bushes or plants around your property that are physically touching your house, start trimming them back. Trees and shrubs that touch your house can create a bridge for pests to make their way indoors.
If you have questions about pest control or what you can do to keep your rental pest-free this fall, then contact experts here at Proctor Pest Control. We are here to make sure unwanted pests stay out so you can get back to enjoying your home completely pest-free.