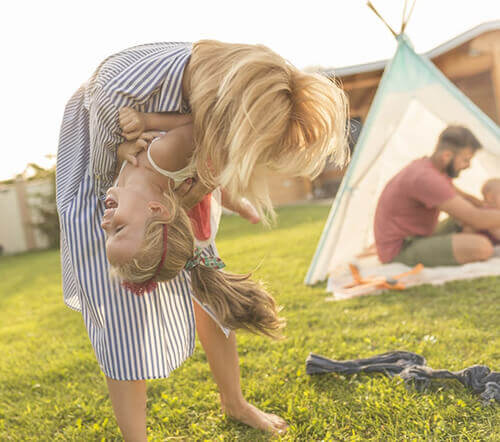 We live in Texas, and unfortunately, termites live here too. Sometimes a walk around the outside of your home can reveal signs of a termite infestation, but oftentimes these termites can also enter through plumbing areas in your foundation, which can go undetected without a proper inspection. Our experts can find these termites and eradicate them. 
A few preventative tips include:
Make sure firewood is stored on a metal structure and not touching the ground.
Be sure the soil grade around your home is below the top of the foundation by at least 3 inches.
Be sure there are no water leaks.  Termites need moisture.