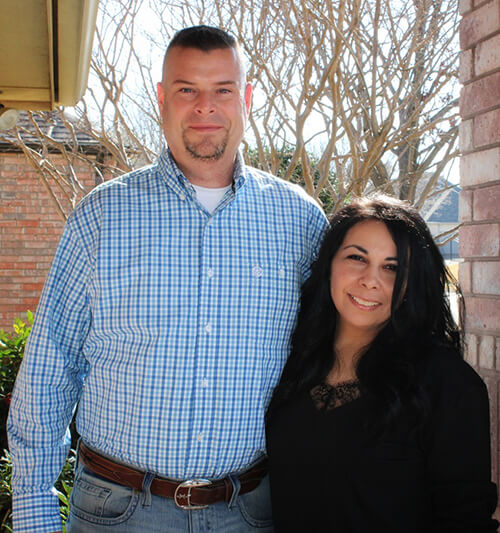 Proctor Pest Control was founded in 1992 by Larry and Betty Proctor in Dallas, Texas. Larry wanted to establish a pest control company based on his values, which included integrity, hard work, and building customer relationships that last a lifetime.
Beginning in 2007, Larry's son, Bryan, began working with him. Bryan learned his dad's same values, work ethic, and customer service skills that continue today. Larry and Bryan's professionalism and ability to listen to their customers have always been evident in their work and solving their customers' pest problems.
In 2020, Bryan's wife, Diana, began working in the office at Proctor Pest Control. Her business expertise and friendly customer service skills are just the addition that they needed! Our customers have found that her eagerness to help and her organizational skills have made scheduling service an easy task.