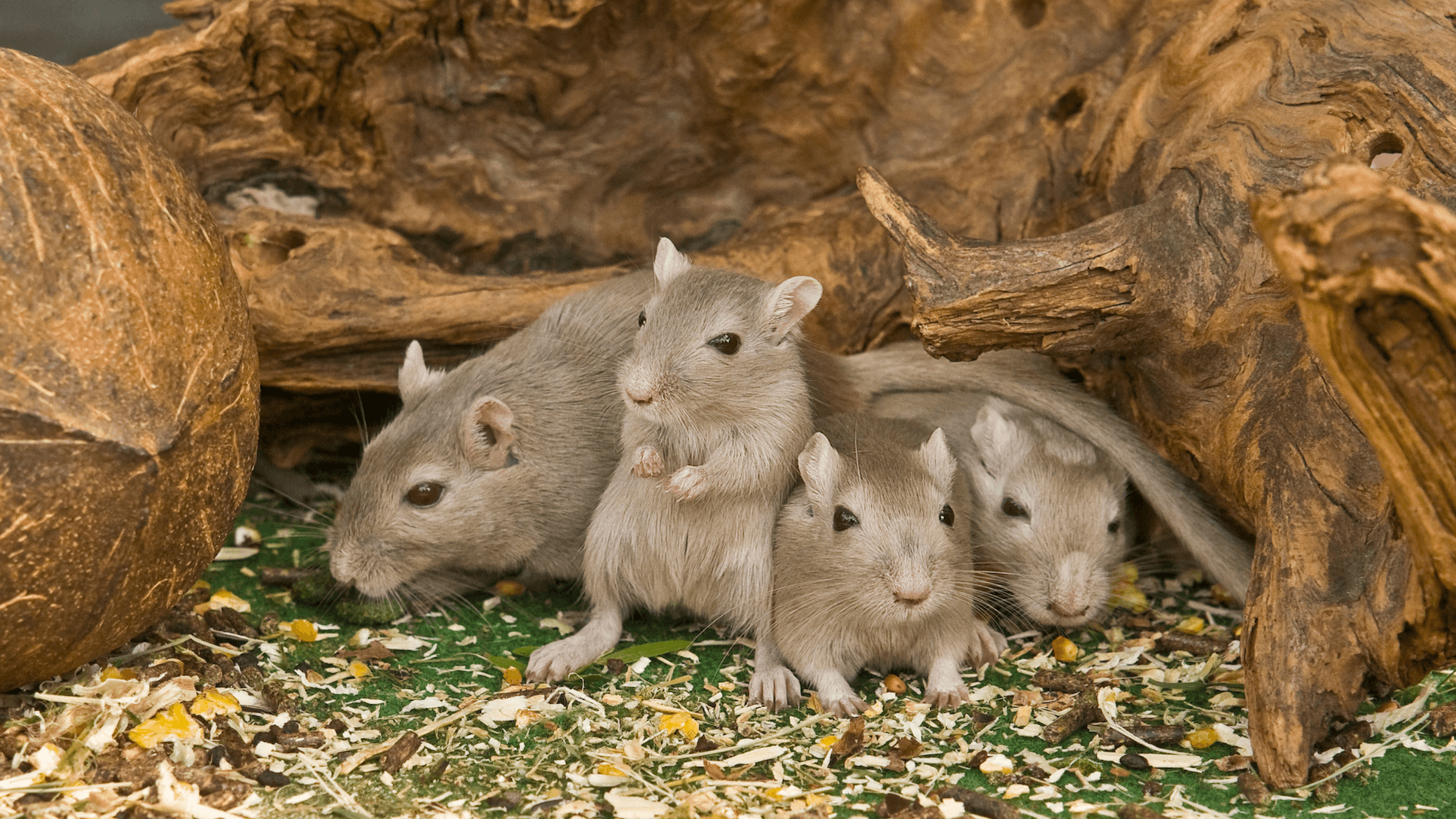 31 Oct

Tips To Keep Mice Away This Winter

Mice can be cute in the forest, but they're not adorable in the middle of your kitchen. In the colder months, many mice head inside to escape the cooler temperatures. They bring droppings, diseases, and other items that can bother your family and pets. It's critical to keep mice out of your home when the temperatures drop.

If you're interested in learning about how you can keep mice away in the winter, you've come to the right place. Read on to learn about four tips to help keep the critters out of your house and in the natural world where they belong. With a little effort, you can have a mouse-free home all winter long.
Clean Your Kitchen
First, ensure to keep your kitchen clean. Sweeping floors and removing food from the counter will work wonders for keeping critters out of your kitchen.
Keep any food in sealed containers and remove crumbs before going to bed. Take care to clean up after parties and place dog food in boxes that keep them off the floor. Mice and other rodents will eat anything they can get their hands on.
Keep Up With Your Yard
The yard is another place to analyze. Even though it's cold, ensure to remove clutter and piles of leaves to eliminate the locations that mice and other rodents can call home.
Fallen branches are some of the most popular places for mice to live, as are leaf piles. Any toys left out from the warmer months can also provide a resting place for mice. The cleaner your yard, the fewer mice there will be.
Winterize Your Home
Preparing your home for the cold weather is another critical step when keeping mice out of your home. It's time-consuming but worth the effort to keep your home warm and keep mice out. Take a day before it gets chilly to complete this process.
There are many ways to winterize your home. Check the seals around the windows and doors to ensure they are plugged in for the colder weather. If there are gaps, take care to seal them. Mice can slip through tiny gaps. Take care to ensure every single one is shut.
Remove Clutter
Last, take care to remove clutter from your home. Less clutter means fewer spaces for mice and rodents to hide outside your house. It's easy to let items pile up and ignore them until the warmer months, providing tons of spots for critters to call home.
Firewood and other similar items work as homes for mice in the colder months. Once they call wood piles home, the mice and rodents may gradually make their way into your home for the provided warmth. Declutter around the outside of your house to keep the mice out.
We Can Assist
If you need help with pests, contact Proctor Pest Control. We serve the Dallas, Texas area, removing any unnecessary critters from your living area. If you have an issue with rodents, feel free to reach out to use more information. We can get your living conditions back to normal with work.