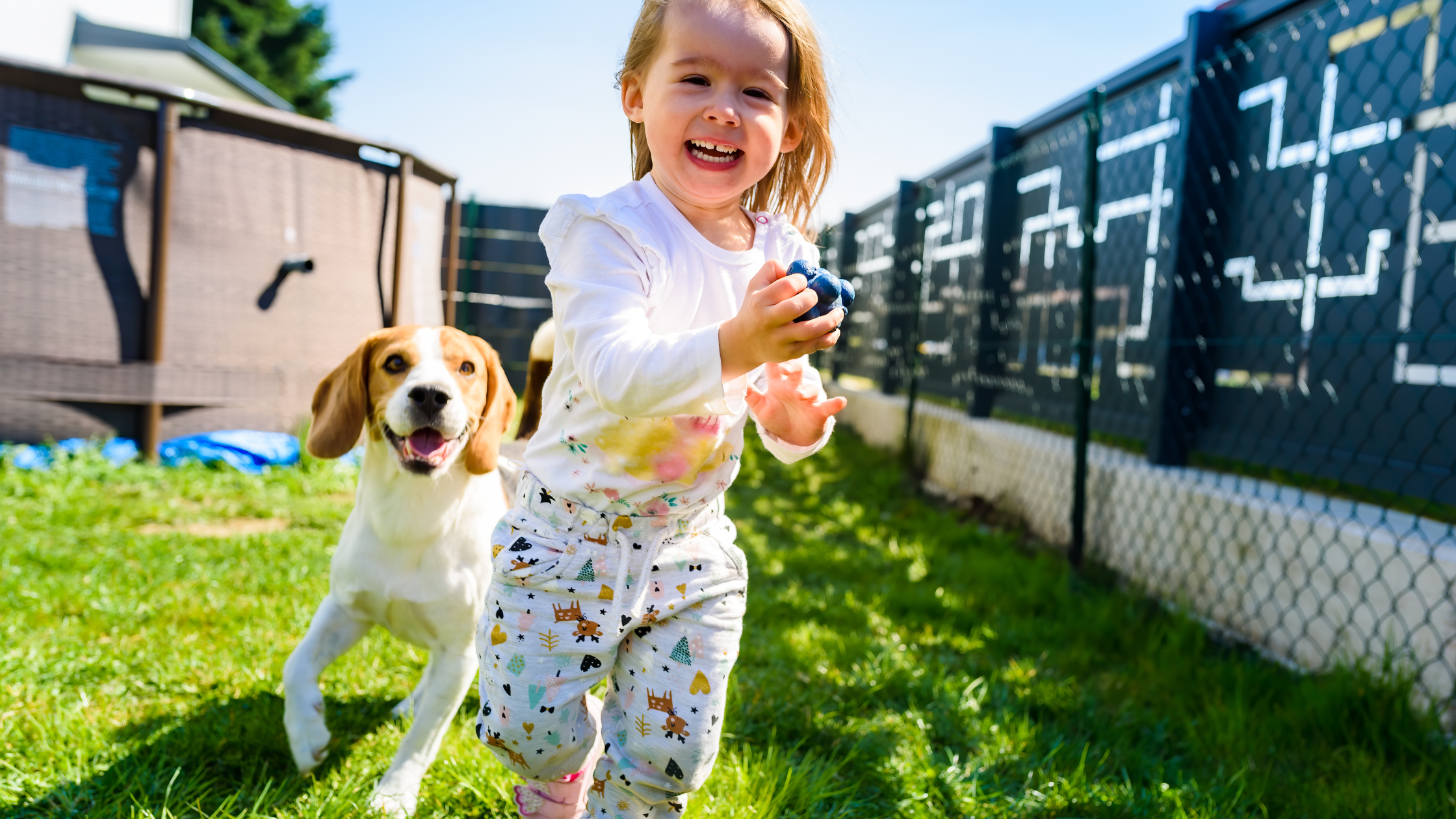 30 Jun

The Secret to Keeping Your Home Flea and Tick-Free This Summer

As summer approaches, many homeowners look forward to spending more time outdoors with their families and pets. However, along with the warm weather comes increased activity from fleas and ticks. These tiny pests can cause discomfort to both you and your furry friends, and they also pose potential health risks. In this blog post, we'll reveal the secret to keeping your home flea and tick-free this summer, allowing you to fully enjoy the season without worrying about these bothersome pests.
Regular Pet Checks and Grooming:
One of the most effective ways to prevent flea and tick infestations is to regularly check and groom your pets. Thoroughly inspect their fur for any signs of fleas or ticks, paying special attention to areas like the neck, ears, and tail. Use a fine-toothed comb to remove any hitchhiking pests and promptly dispose of them. Additionally, consult with your veterinarian about suitable flea and tick prevention products for your pets.
Maintain a Clean and Tidy Yard:
Fleas and ticks thrive in outdoor environments, so it's important to maintain a clean and tidy yard. Keep your grass trimmed short and remove any overgrown vegetation or leaf piles that can provide shelter for these pests. Regularly rake your yard to minimize hiding places, and consider creating a designated play area for your pets to reduce their exposure to high-risk areas.
Create a Barrier with Mulch:
Strategically placing a barrier of wood chips or mulch around the perimeter of your property can help deter fleas and ticks from entering your yard. These pests find it challenging to crawl through this type of material, making it harder for them to reach your home and pets.
Secure Outdoor Trash and Bird Feeders:
Fleas and ticks are attracted to sources of food and potential hosts, including outdoor trash and bird feeders. Ensure that your trash cans have tight-fitting lids and clean up any spilled birdseed promptly. By eliminating these attractants, you can reduce the likelihood of fleas and ticks gathering near your home.
Regularly Wash and Vacuum:
Maintaining a clean indoor environment is crucial in preventing flea and tick infestations. Regularly wash your pet's bedding, as well as any blankets or fabric that they come into contact with. Vacuum your carpets, rugs, and furniture frequently to remove any eggs, larvae, or adult fleas or ticks that may have made their way indoors.
Consider Professional Pest Control:
For comprehensive and long-lasting protection against fleas and ticks, consider enlisting the help of professional pest control services. Pest control experts have the knowledge, experience, and effective treatments to eliminate existing infestations and implement preventive measures tailored to your specific needs. They can provide regular inspections and treatments to ensure your home remains flea and tick-free throughout the summer.
By implementing these preventive measures and staying proactive, you can enjoy a flea and tick-free home this summer. Remember to prioritize regular checks and grooming for your pets, maintain a clean yard, create barriers, secure outdoor trash, and consider professional pest control services for added peace of mind. With these secrets in your arsenal, you can confidently embrace the summer season and make lasting memories with your loved ones, knowing that your home is protected from these troublesome pests.