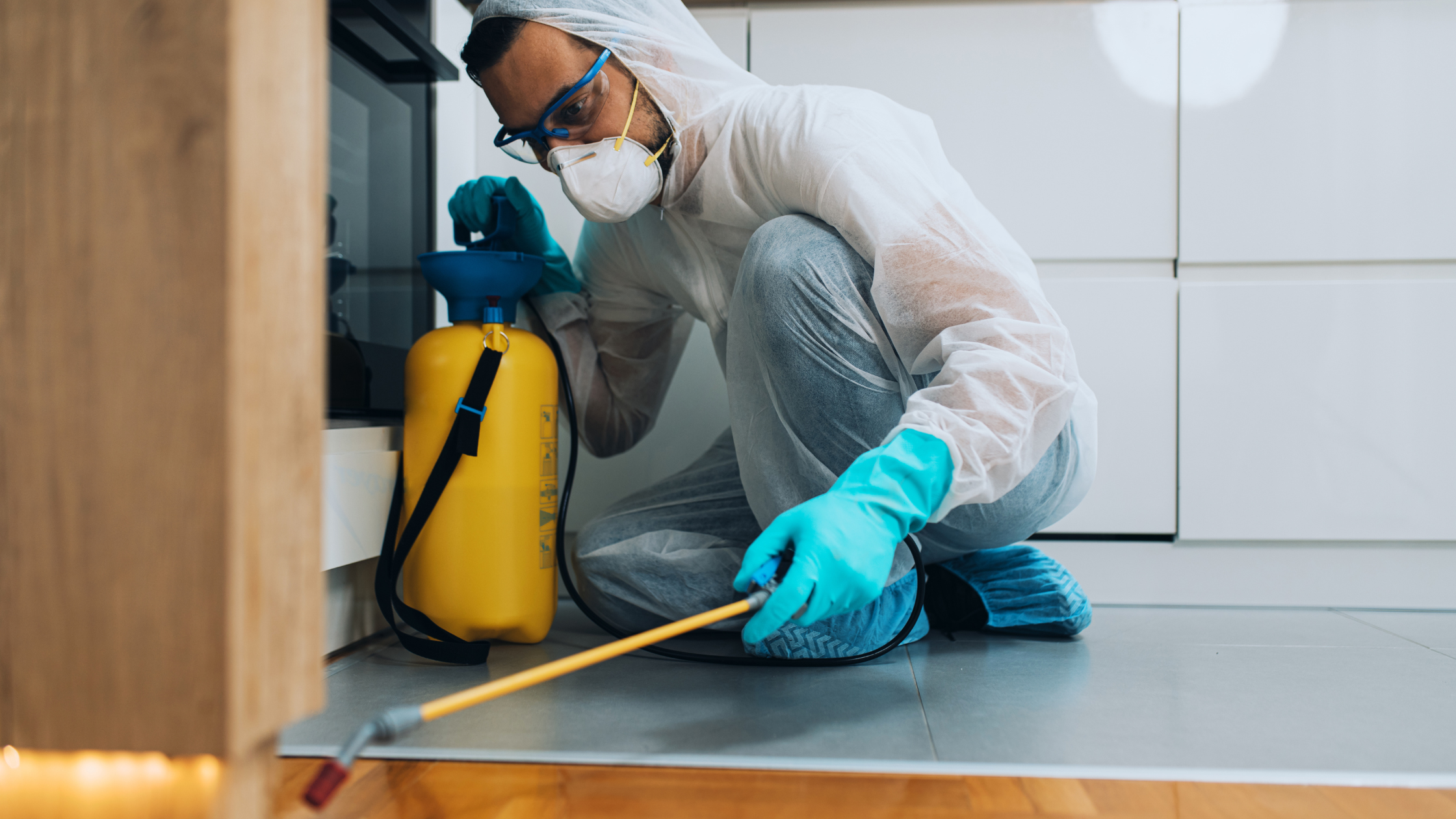 26 Jan

How to Choose the Right Pest Control Company

When it comes to choosing a pest control company, it's important to take the time to do your research and select the best option for your situation. There are many pest control companies out there, but not all of them are created equal. Here are some tips on how to choose the right pest control company.

Look for a Good Reputation

First, look for a company that has the experience and a good reputation. A company that has been in business for a long time and has a track record of satisfied customers is more likely to provide high-quality services. You can check online reviews, ask for references, and do some research to learn more about a company's reputation.

Make Sure They Are Licensed and Insured

Second, make sure the company is licensed and insured. Pest control involves the use of chemicals and other treatments that can be dangerous if not handled properly. A licensed and insured company will have the knowledge and expertise to safely and effectively apply these treatments, protecting both you and your property.

They Need to Offer a Wide Range of Services

Third, look for a company that offers a wide range of services. Different pests require different treatments, so it's important to choose a company that can handle any potential pest problem that you may have. A company that offers a comprehensive range of services will be able to take care of any pest problem you may have, from ants and cockroaches to mice and rats.

One such company that offers comprehensive pest control services is Proctor Pest Control. Located in Dallas Fort Worth, Texas, Proctor Pest Control has been providing high-quality pest control services for over 50 years. They offer a wide range of services, including residential and commercial pest control, termite control, and wildlife removal.

In conclusion, choosing the right pest control company is important for ensuring that your pest problem is handled effectively and safely. Look for a company with experience and a good reputation, make sure they are licensed and insured, and choose a company that offers a wide range of services. Proctor Pest Control is an excellent example of a company that offers all of these things, and they are a great choice for anyone looking for reliable and effective pest control services.