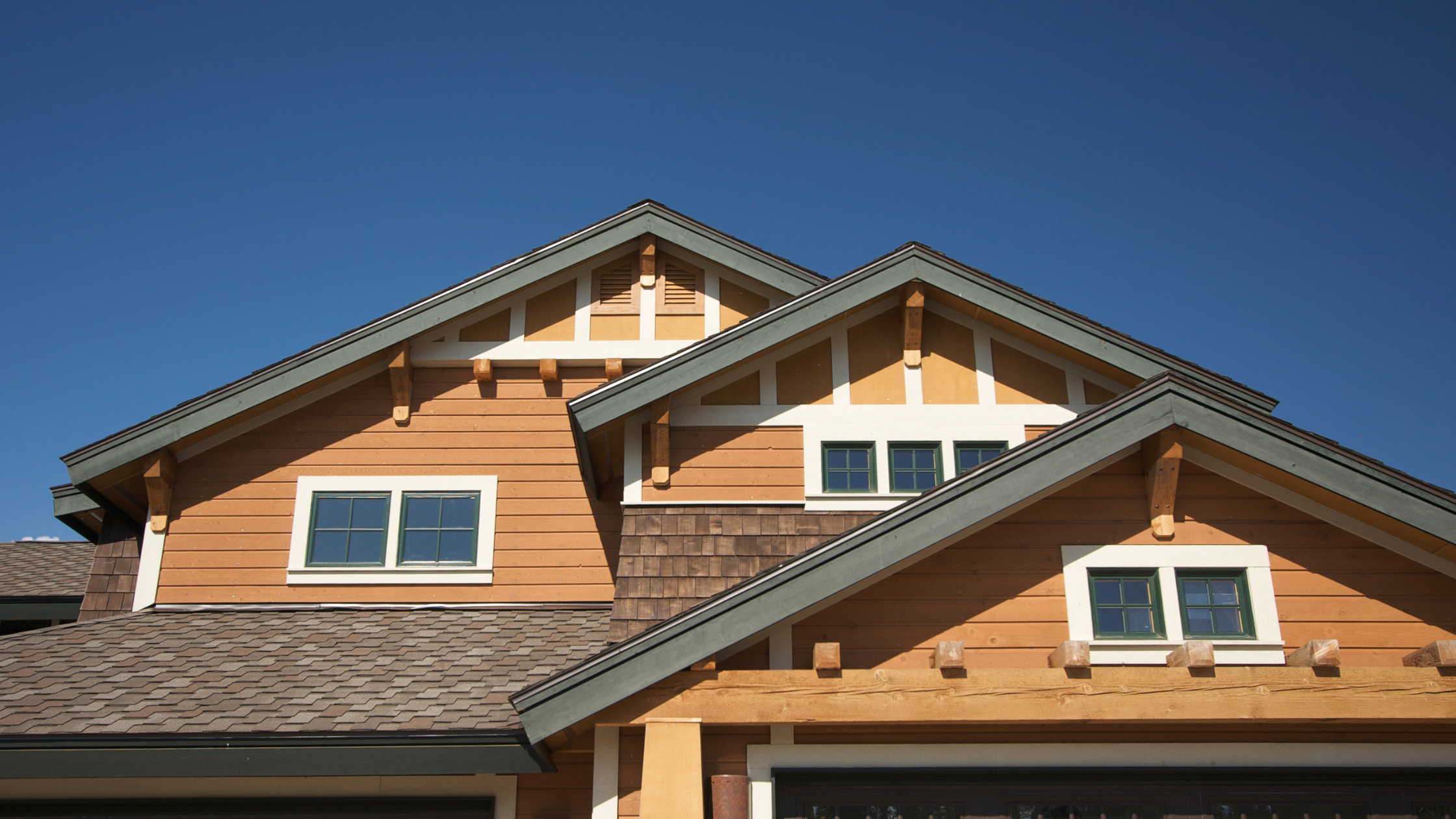 10 Mar

Buying a House? Why a Termite Inspection Matters

Termites can be a pain. Not only are they noisy and disgusting, but they also cause structural damage that can weaken a home. If you're buying a house, you might receive a recommendation to get a termite inspection. Why does this matter? Why do you need to get this examination before the final purchase?

If you're interested in learning more about why a termite inspection matters, you've come to the right place. Read on to learn more about why it's vital to get termite inspections before moving in. It can make all the difference in the end.
Termites Can Damage a Home's Structure
Termites can damage the structure of the home. They eat away at the wood until it doesn't have the strength it had before. You don't want to purchase a home that has severe termite damage. It's likely worth a lot less than what you're about to pay for it.
A damaged structure can lead to expensive repairs in the future and unexpected collapses. If you don't want this under your belt, you can avoid buying the home after the inspection.
An Inspection Can Reveal Risk
An inspection can reveal any risk that comes with the investment you're about to make. Are there any areas that are about to collapse? Is there any way the current structural integrity poses a threat if you're about to move in?
A few of the risks that come with termites include:
Bites and wounds
Allergies and asthma risks
Collapse and destruction
There are plenty of risks that come with termites, from the dangers they pose to people to the risks they offer to a home.
It's critical to get an inspection to reveal the risk. There's no point in paying tons of money for a high-risk purchase.
You Can See If the Home is Worth It
If the home you're about to purchase currently has termites inside, it can be expensive to deal with by yourself. You don't want to lose money right away on something you just paid for. It can also show if the home is worth it based on the damage that has already been done. What do repair costs look like for the space?
There is little point in purchasing a house that will cost you much more than anticipated. A termite inspection will help you get a professional opinion of the space. After you know what the termite situation looks like, you can make the best decision for your bank account.
How Can We Help?
A professional can examine the space you're about to purchase and note any damage, whether caused by a previous or current termite inspection. This individual can help you make the right choice for your life.
Termites can be a pain to deal with if you're buying a house. If you're contemplating a termite inspection, it's best to get one to be on the safe side of things. We can help you out. Proctor Pest Control offers free estimates for all of your needs.