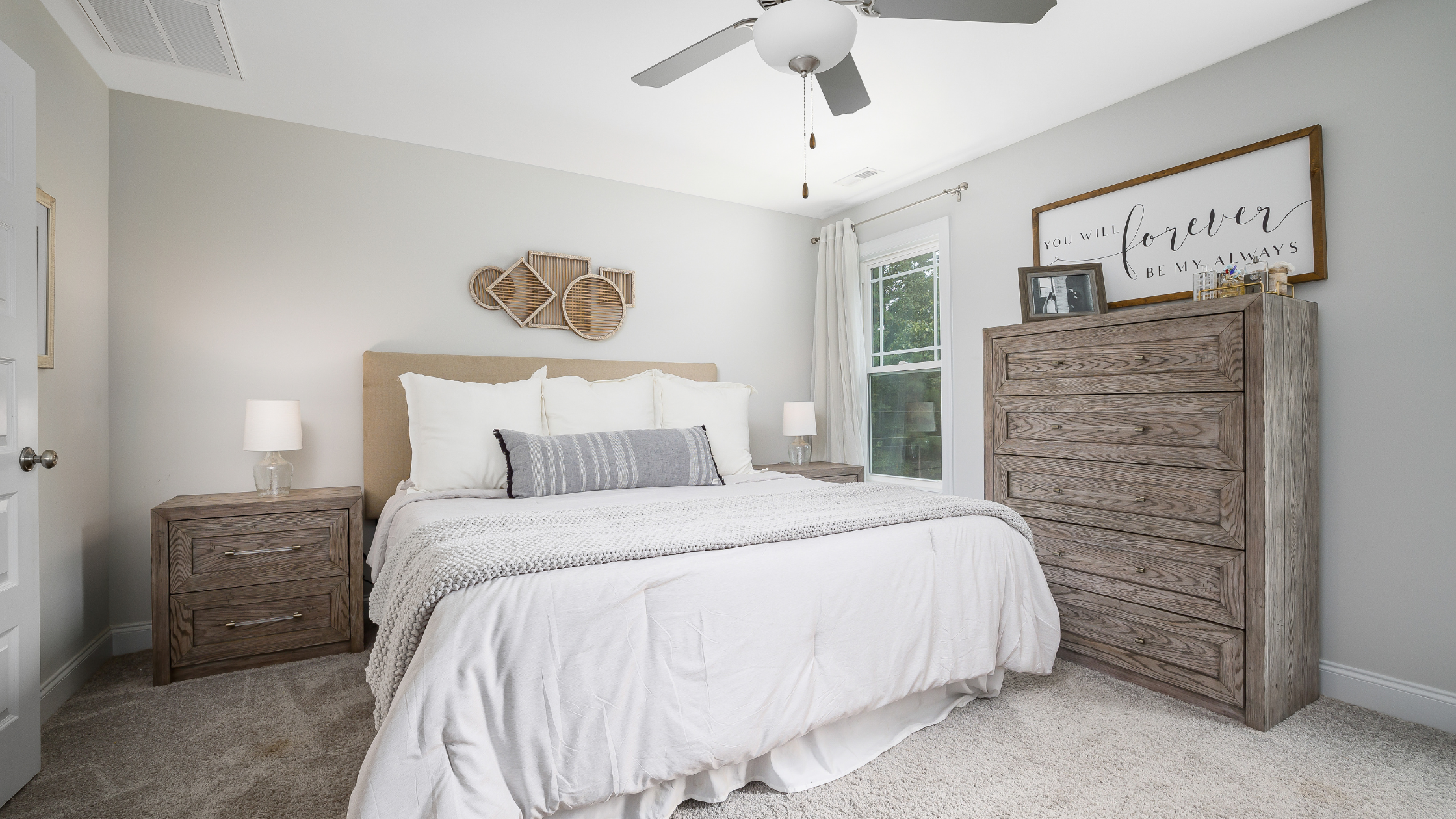 06 Jun

10 Common Signs of a Bed Bug Infestation You Should Watch Out for

Discovering a bed bug infestation in your home can be a distressing experience. These tiny pests are nocturnal, making it difficult to spot them during the day. However, there are several signs that can indicate their presence. In this blog post, we will explore the 10 common signs of a bed bug infestation that you should watch out for. By being vigilant and proactive, you can take the necessary steps to eliminate these unwelcome guests and regain control of your home.
Unexplained Bites on Your Body:
Waking up with itchy, red bites that you can't explain is one of the most prominent signs of a bed bug infestation. Bed bugs are attracted to human blood and often feed on exposed skin during the night. Their bites may appear in clusters or in a line pattern.
Bloodstains on Sheets and Pillowcases:
As bed bugs feed, they leave behind small bloodstains on your sheets and pillowcases. These stains may appear as small dots or smears and are often a result of accidentally crushing a feeding bed bug during sleep.
Dark Spots of Fecal Matter:
Bed bugs excrete fecal matter after feeding, which appears as small dark spots on your mattress, bedding, or furniture. These spots are commonly found near the areas where bed bugs hide and can be an indicator of their presence.
Musty Odor:
Bed bugs release a distinctive, musty odor that can be quite noticeable in an infested area. If you detect an unpleasant and unusual smell in your bedroom or other areas of your home, it could be a sign of a bed bug infestation.
Shed Exoskeletons:
As bed bugs grow and mature, they shed their exoskeletons. These discarded shells are translucent and can often be found in areas where bed bugs hide, such as cracks, crevices, or the seams of your mattress.
Live Bed Bugs:
In some cases, you may actually spot live bed bugs crawling on your mattress, furniture, or walls. These reddish-brown, oval-shaped insects are about the size of an apple seed. If you see them, it's a clear indication of a bed bug infestation.
Small White Eggs:
Bed bugs lay small, white eggs that are about 1mm in size. These eggs are typically found in hidden areas such as mattress seams, crevices, or behind furniture. Spotting these eggs can confirm the presence of bed bugs.
Reddish-Brown Stains on Walls:
Bed bugs can leave behind reddish-brown stains on walls, particularly near their hiding spots. These stains are a result of bed bugs being crushed or their excrement being smeared on surfaces.
Excessive Itching and Allergic Reactions:
For some individuals, bed bug bites can cause excessive itching, swelling, and even allergic reactions. If you or your family members experience these symptoms without any apparent cause, it's important to consider a bed bug infestation as a potential source.
Visible Bite Patterns on Pets:
While bed bugs primarily feed on humans, they can also bite pets if they are present in the home. Look out for signs of bite marks or excessive scratching on your pets, as this could be an indication of a bed bug infestation.
Being aware of the common signs of a bed bug infestation is crucial for early detection and effective treatment. If you notice any of these signs in your home, it's important to take immediate action to prevent the infestation from spreading. Contacting a professional pest control company, such as Proctor Pest Control, can help you eliminate bed bugs and provide guidance on preventing future infestations. Remember, early intervention is key to safeguarding your home and ensuring a good night's sleep, free from these persistent pests.